| | |
| --- | --- |
| Posted on 26 January, 2018 at 19:13 | |
Dang... I can't believe how fast 2017 flew by!  My year was full of adventure, excitement, heartbreak, music, and flowers.  So many flowers...
Here's a selection of some of my favorites!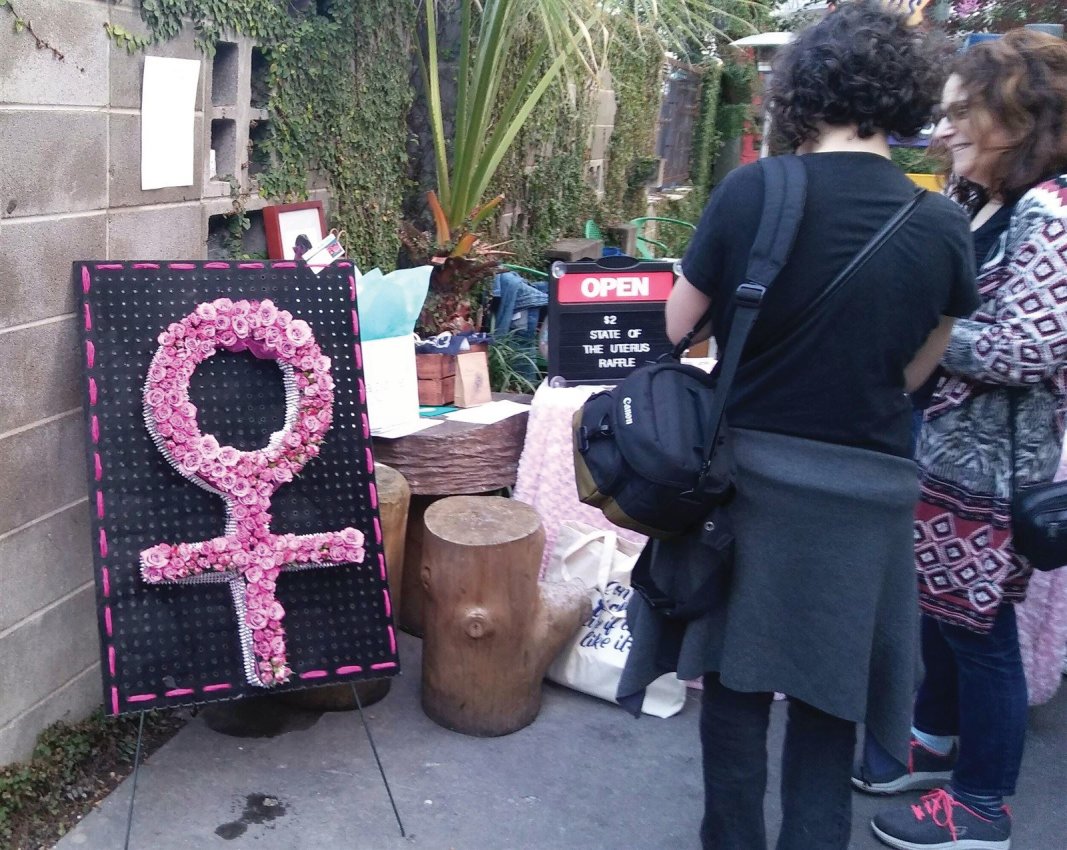 "State of the Uterus" art piece
This giant art piece was donated to a fundraiser benefiting Planned Parenthood. Delicate pink roses outlined in a ribbon of metal spikes, in honor of every kick-ass woman I know.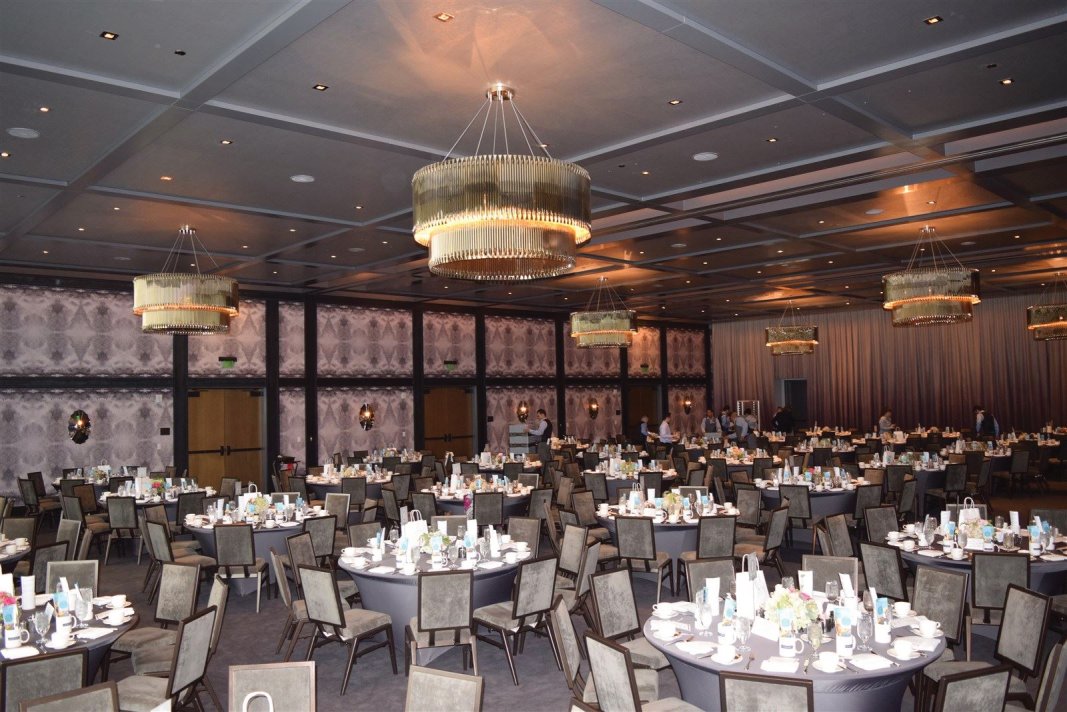 KMFA Classical Austin,
50th Birthday Brunch
It was my honor to provide centerpieces for KMFA's gigantic fancy brunch celebrating 50 years as Austin's premiere classical music station...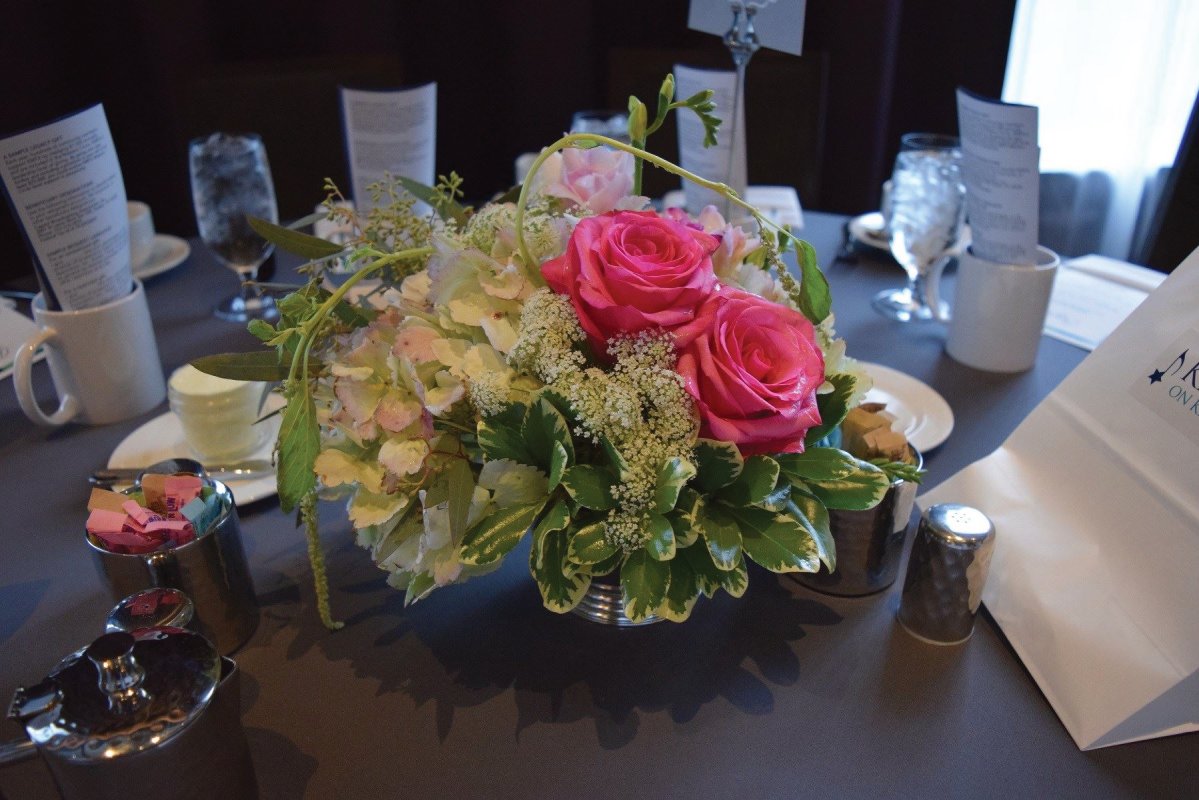 ... Hydrangea, Queen Anne's Lace, roses, and hanging amaranthus were among the blooms in these silver Revere Bowls. Members of the KMFA Board were given these centerpieces as gifts to take home after the brunch.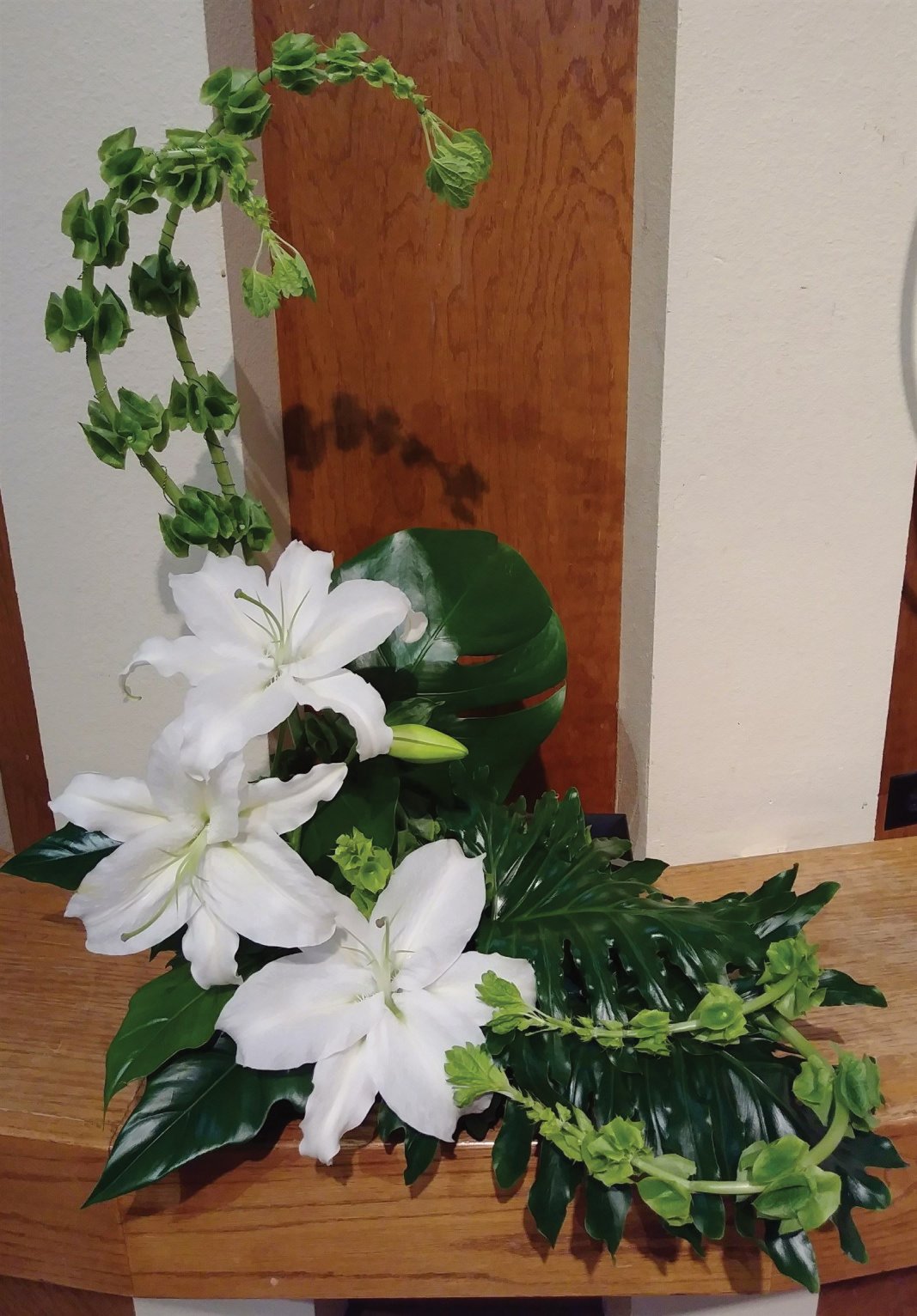 Challenging Shape Requests
I often get interesting requests in terms of the overall shape of a design. But meeting these challenges is half the fun...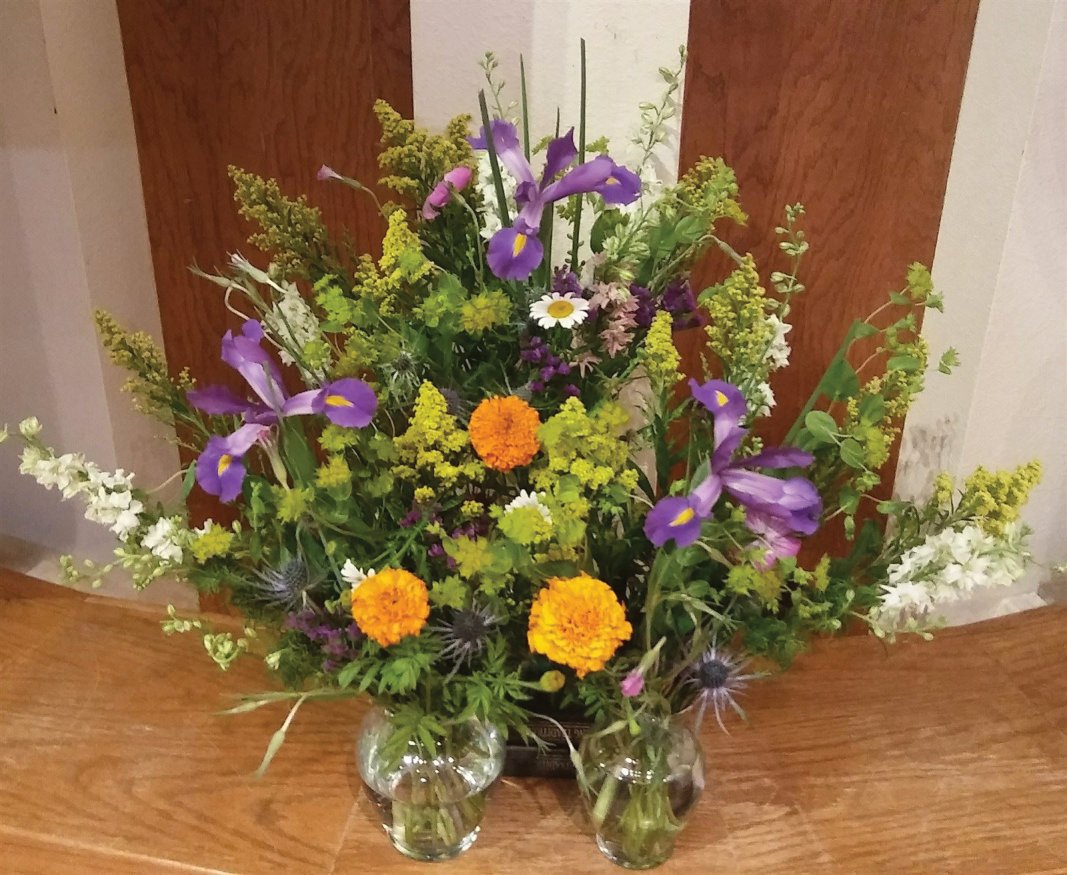 Seasonal Favorites
I love when the request is simply, "Something seasonal!"

Here's Spring (locally sourced from Arnosky Family Farms)...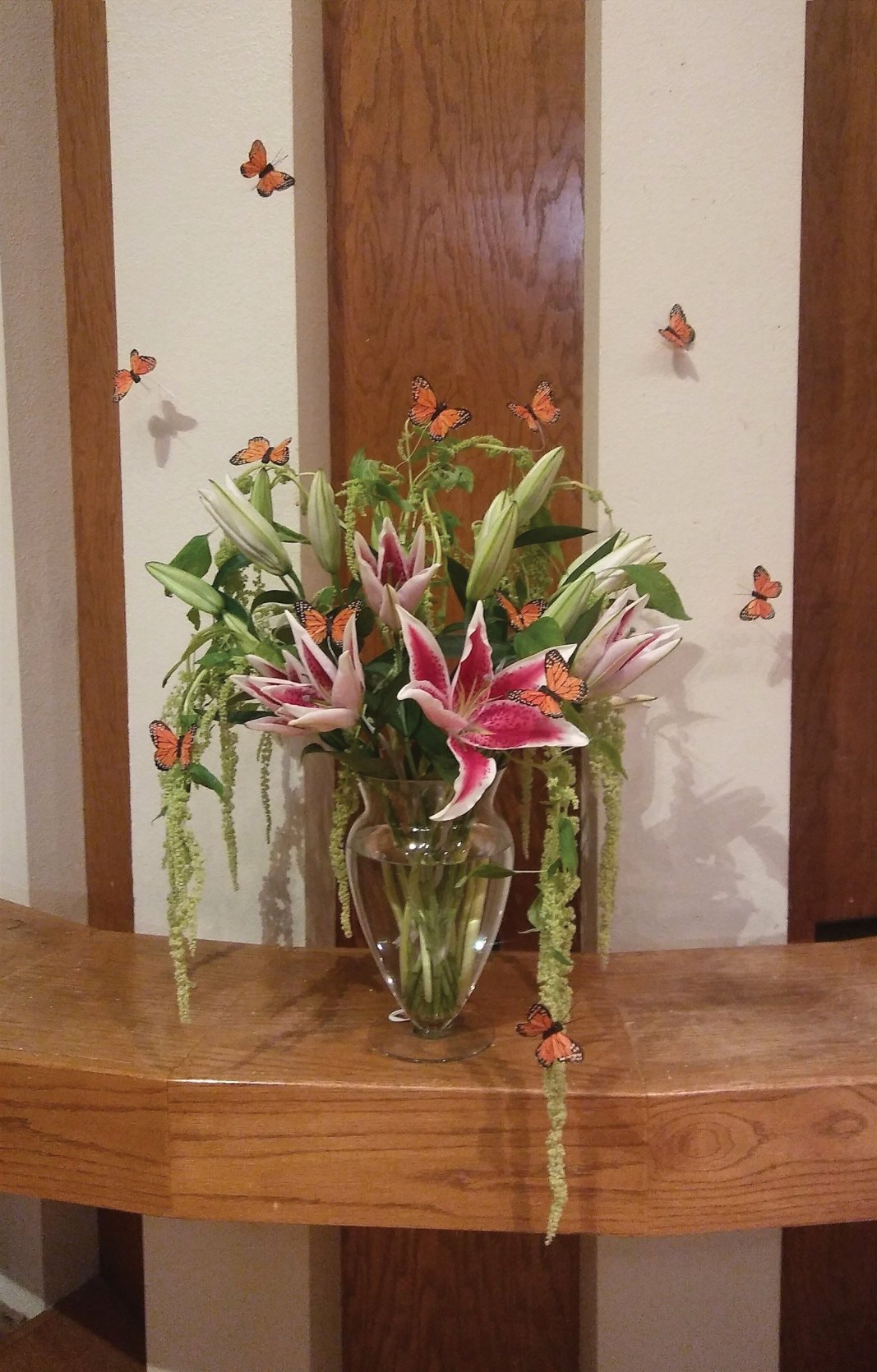 more Spring...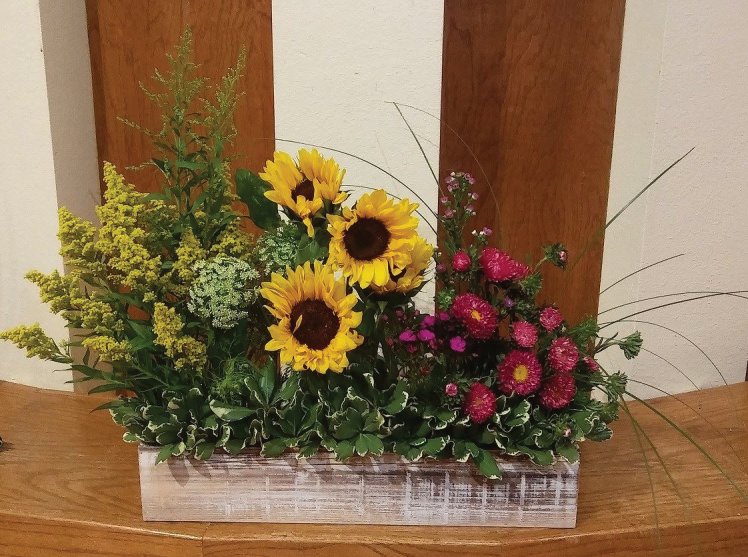 Summer...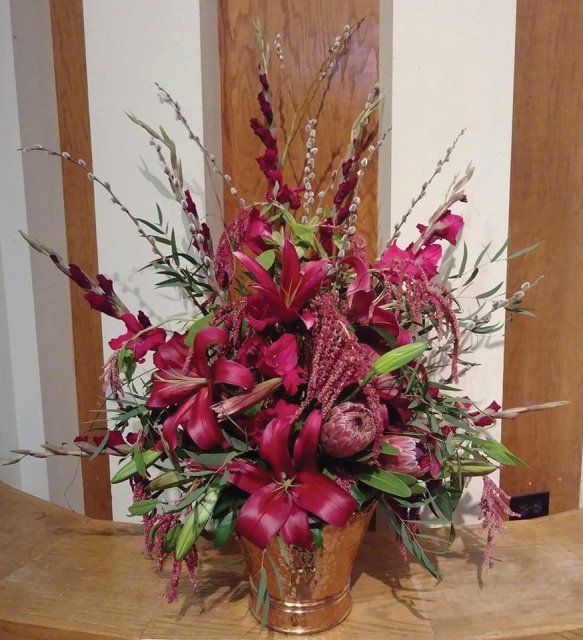 the many shades of Autumn...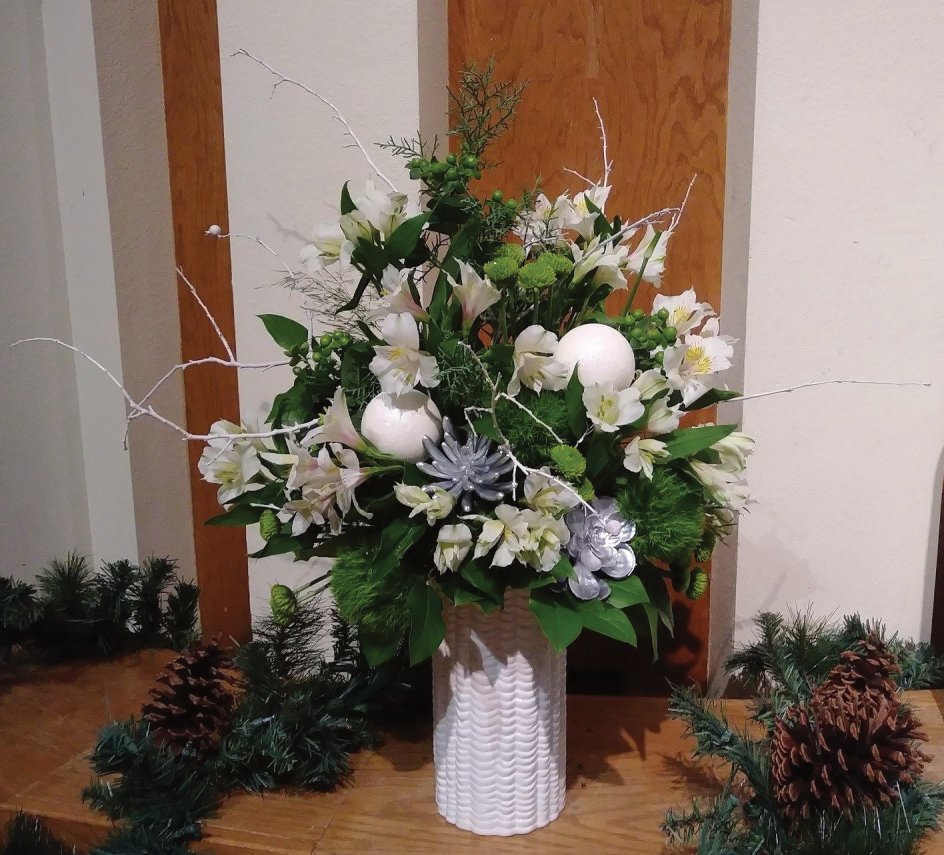 and Winter's sparkle!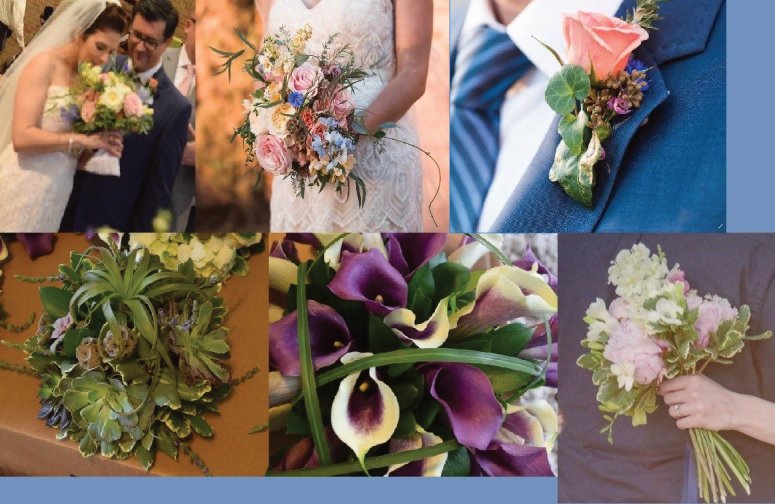 Weddings!
Wedding work is some of my best, most creative, most satisfying work every year, and 2017 really raised the bar! Last year was some of the most creative and gorgeous work I've ever done.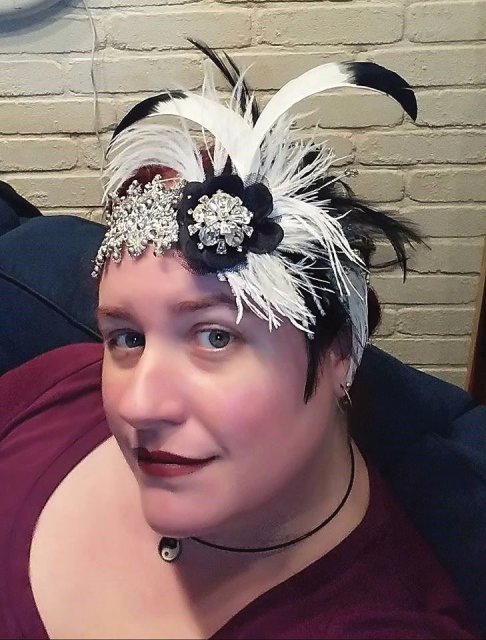 Specialty Items
On occasion, I get to create fantastical things like feather fascinators...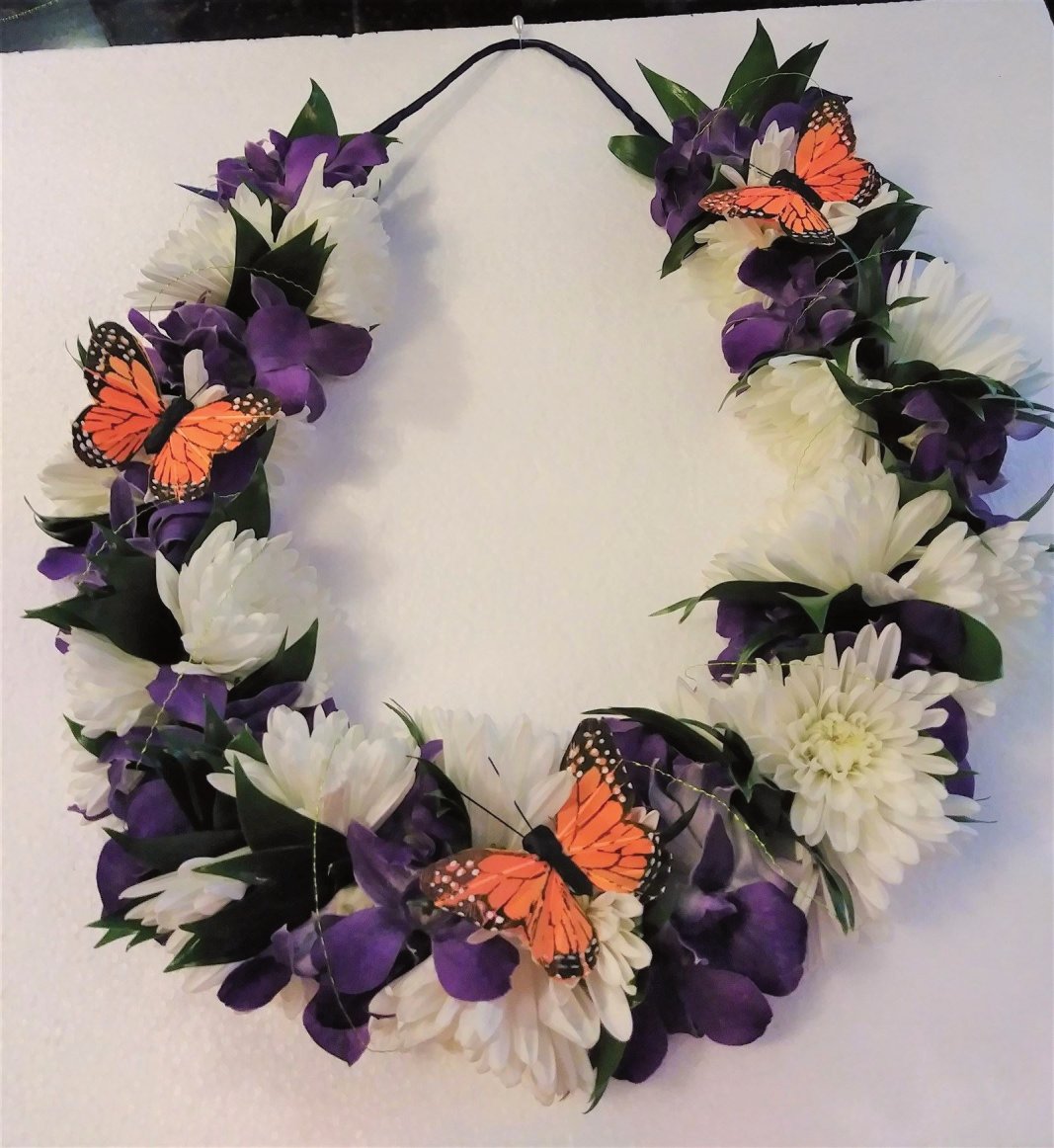 Hawaiian leis...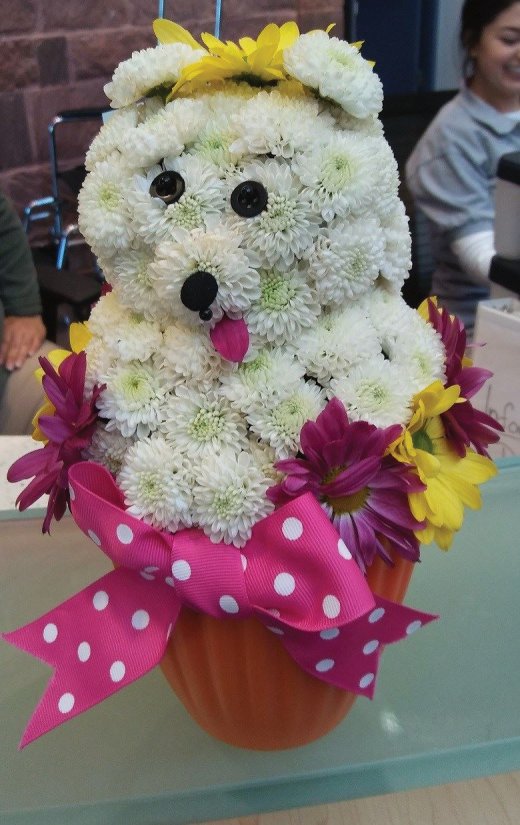 and puppies!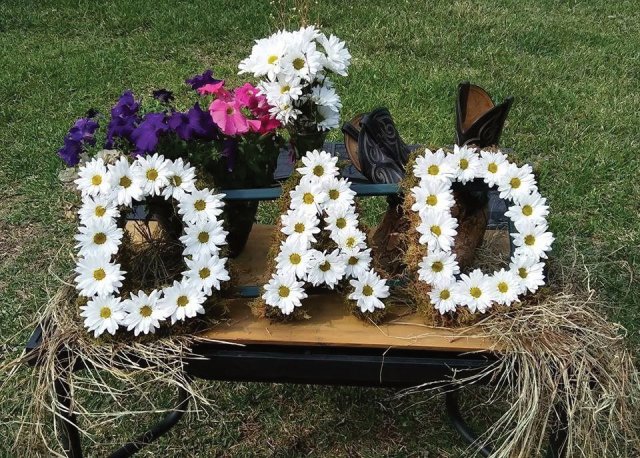 I also lost my Dad this past year.
Losing a parent is very difficult. It helps me to make art.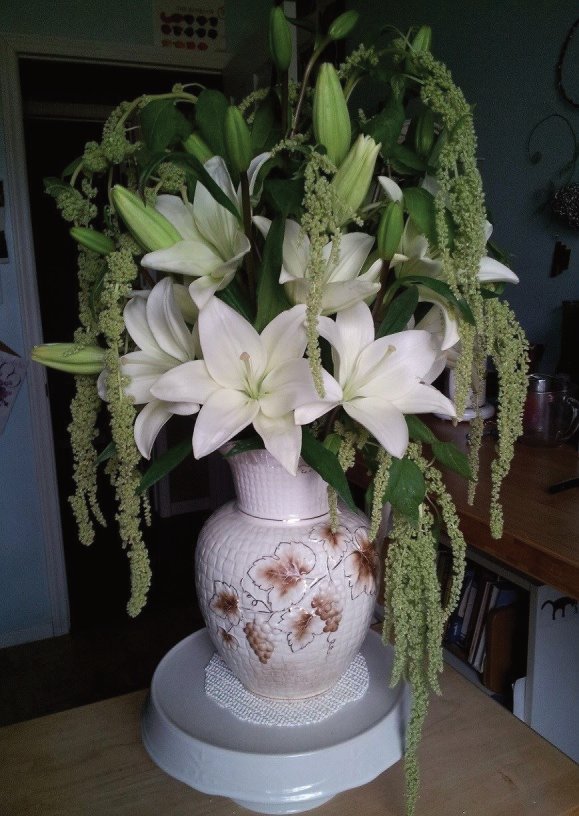 I love using hanging amaranthus; it's so dramatic!

I had fun looking back over the past year of flower projects. These are just a sample! I love what I do and hope to keep doing it for as long as I can.
Categories: Art
/